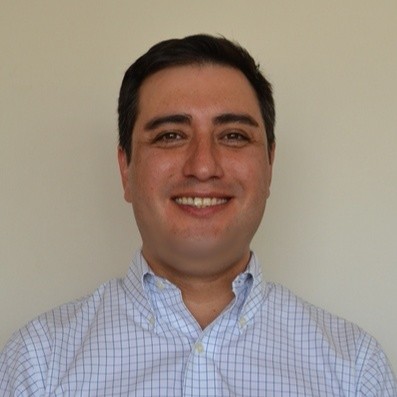 German Mauricio Goñi Núñez
Consultor & Entusiasta de la Transformación Digital
germangoni@blueshadows.cl
Biography
Consultant | Entrepreneur | Husband & Father of 3.
Business Development @ Blue Shadows.
Consulting Manager @ Digital Bank Transformación Digital
Partner @ DreamBox 3D.
I want for us Latin Americans to move from natural resource exploitation (I studied Mining Engineering, so I am aware that it is really hard to do that well!)  towards positioning ourselves in the knowledge economy.
This is an amazing time to face this challenge!
All session by German Mauricio Goñi Núñez