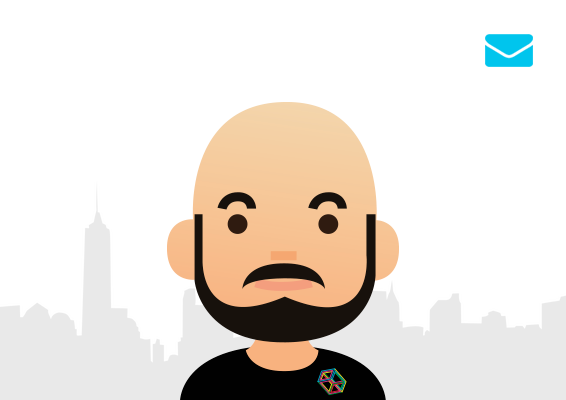 Federico Cristian Leven
Líder Técnico at Reactodata
Biography
Working as Lead Data Architect. Leading the entire Big Data/Hadoop implementation lifecycle. Founder of ReactoData, located in Buenos Aires, Argentina.
Project management in a variety of enterprise projects.
R&D next projects : Open Compute Project for Big Data frameworks.
IAAR (http://iaar.site) : Big Data meetups coordinator.
Speaker in Big Data conferences (when I have a good idea to share.)
I have experience with projects ranging from major applications for companies to small "personal" applications and everything in between. Started my career as Python and DBMS developer.
All session by Federico Cristian Leven